We believe that the church is so much more than an hour on Sunday, but Sundays are a great way to get to know us.
Join us on Sundays at 11:11am for breakfast and 12pm for bilingual worship.
Frequently Asked Questions: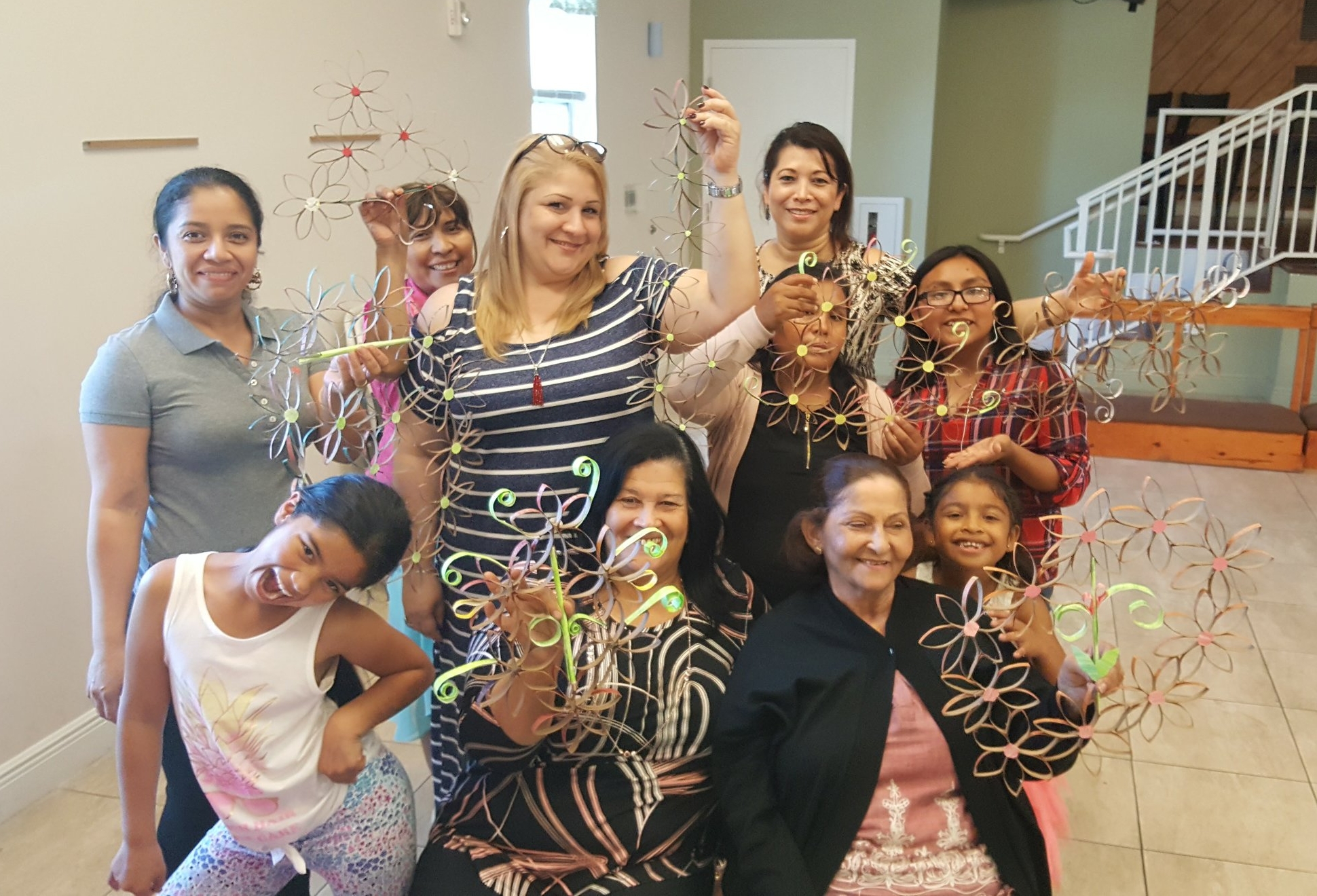 WHAT DO I WEAR?
Preferably something. Seriously, anything is fine. We believe that God is more concerned with what we look like on the inside than what we wear on the outside. Some of us dress up a bit. Others wear shorts and a t-shirt. Whatever your attire, you will fit right in.
Where do I park?
Street parking is available on the front and side of the building. There is also a parking lot in the back. Our main entrance is on SW 1st Street.
What do I do with my kids?
We have no idea (just kidding). Bring them! We believe that kids are an integral part of the church (not just the future of the church). Therefore, we welcome kids of all ages to join us in the big room for worship. We also provide a nursery for kids under 5.
What should I expect?
Expect to find people just like you who are trying to learn about and follow the living God. We sing a few songs, spend some time in prayer, listen to a message, and make new friends.
Join us for worship!
Breakfast on Sundays at 11:11am
Worship at 12pm in English and Spanish.
129 SW 5th Avenue, Florida City, FL 33034
The main entrance is located on SW 1st St.